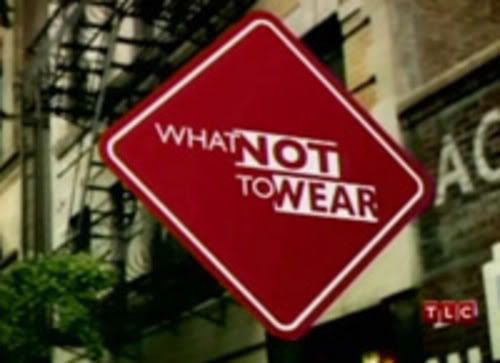 I'll tell you my favorite outfit.
It's spelled M-O-D-E-S-T-Y
The body of Christ needs to get back to the spirit of modesty.
Somewhere along the way we merged with Hollywood's big red carpet fashion events, modified it just a bit, and came up with the idea that, "More skin is good - just as long as it's not too much skin."
We've been walking the line for a while now.
Let's back up.
Let's be beautiful without compromise.
Like a gold ring in a pig's snout is a beautiful woman who shows no discretion. Proverbs 11:22