The Eleventh Doctor and Amelie.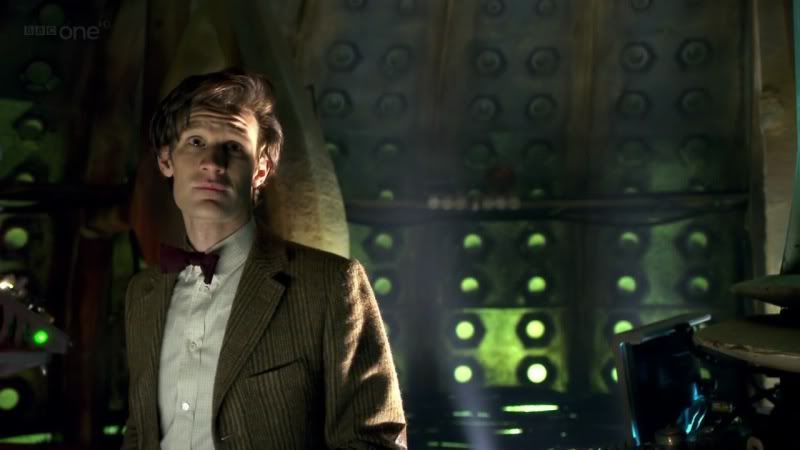 The Eleventh Doctor.
The dork that doesn't care what other people think. The enthusiastic nerd, just having a great time, and totally failing to be human. The alien, outside of humanity, but walking amonst them. Old, and at once, young. Able to have fun with, able to relate to, and absolutely adoring the kiddies, but standing outside of time, being timeless, being very, very old. (One of my friends described me as the most and the least sophisticated and mature at the same time.) Most of all, the Eleventh Doctor's role/job/duty/burden as an old, wise man teacher figure, trying to guide and help others through the cosmos (my cosmos=literature) in order to better live their lives.
Amelie.
The pain and loneliness of being weird, of being cripplingly shy, of having the fantastic gift of being able to see the beauty of the world, and how that makes one odd. And having the incredible
need
to help other people.